Optimize your life with Canada's #1 touchless Dispenser
The True Difference
Touch-Free
Enjoy the peace of mind that comes with touchless technology. Never touch a pump bottle with dirty hands again.
Refillable
Fill your dispenser with the brands you love and trust. True dispensers are compatible with soap, sanitizer, shampoo, conditioner and more!
Adjustable
You get to choose the liquid output level that best suits your desired use. Lower levels will reduce product waste and save you money.
Simplicity in seconds
Reimagining our homes.
Imagine what happens when life gets busy and we forget to prioritize our homes. Our mind, body, and environment suffer. Your home is your temple - you should treat it like so.
It can feel overwhelming to juggle so many responsibilities week after week, which is why we designed a lineup of dispensers made to improve the homes of the mind, body, family, and environment.
Explore Dispensers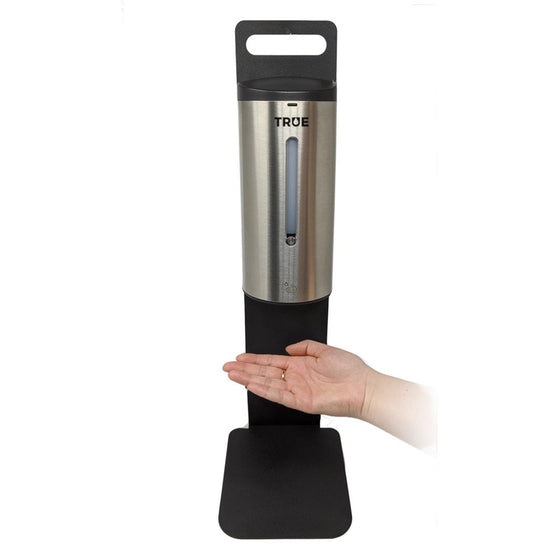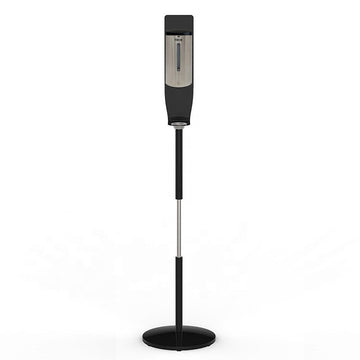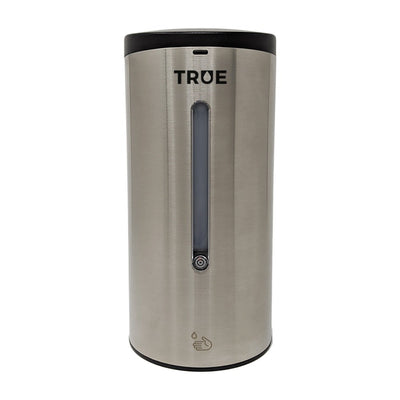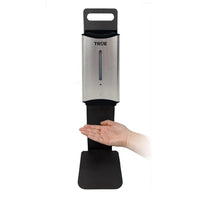 Enhance your store
Bundles for Businesses
Lead your community towards a sustainable circular economy by exploring our dispensers designed to save you money while reducing plastic waste.
Shop Business
Shop All
Trusted By:
Living the true way
About Us
True Dispensers is an Indigenous-owned company based in Victoria, BC with over 10 years of experience manufacturing electronics. Our lineup of touchless dispensers is designed to help optimize your environment in an efficient and sustainable way.
True to our name, we believe that truth and honesty are at the key to building meaningful connections. Our team is excited to assist you through your journey of improving your home or business.
Learn More